How to Start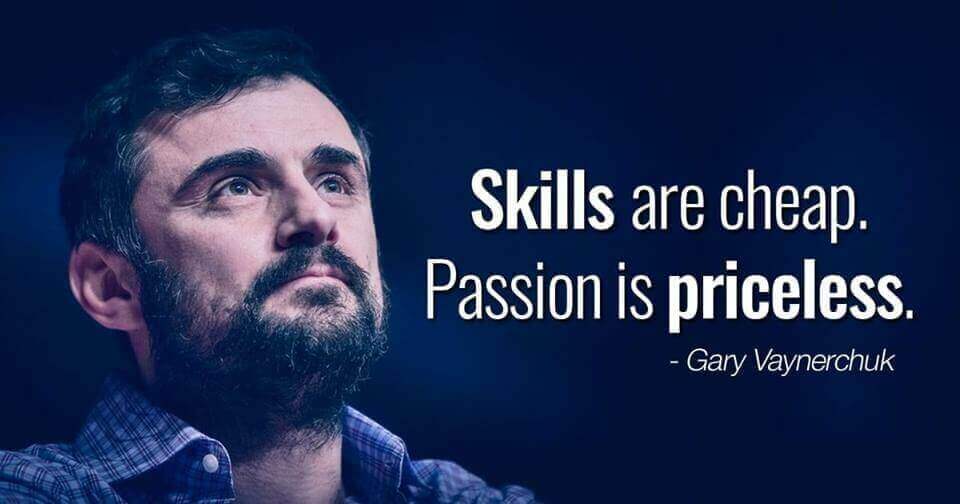 In today's world, entrepreneurship is often regarded as a risky choice and it tends to be a common misconception, that to be an entrepreneur, one requires talent and luck. In truth, all you need is passion and a never give up attitude. No need for big capital investments, family connections, or even good grades in college. A perfect example of this- Gary Vaynerchuk.
Gary was born in Belarus (Soviet Union), and in 1978, his family immigrated to America. He lived in a studio apartment in New York with eight family members. His entrepreneurial journey started right from an early age. He operated a lemonade-stand franchise when he was seven and earned thousands of dollars by selling baseball cards during his teens. At 14 he joined his family's wine business and soon after graduating, through e-commerce, he grew the business from $3 million to $60 million. A key factor in this amazing growth was his smart use of the internet and its tools like email lists and videos. These are all skills which he managed to develop not by studying but through his various ventures across the years.
"I failed all my classes and that's why I'm winning. In hindsight, the fact that I was considered a failure for the first 18 years of my life has become the foundation of my success."
-Gary Vee
When Gary's business reached its pinnacle, he realised the far-spread use of the internet. As a result, he started racking his brains to get ideas for his own company where he could make effective use of this tool. Soon he co-founded Vaynermedia and Vaynerx - companies which now give social media and strategy services to Fortune 500 companies like Pepsi, Mondelez, etc. When asked about difficulties faced for building Vaynermedia, Gary would explain that - he wasn't afraid to start a business from scratch nor was he worried by the fact that he was stepping into an industry he absolutely had no idea of. On the other hand, he was crippled by the thought of the options and constantly wondered, 'Did I pick the right one ?'
Today, Gary is a public figure who encourages entrepreneurship in different parts of the world through his books, speeches and TED talks. "You need to understand your own personal DNA. Don't do things because I or Steve jobs tried it. You need to know your personal brand and stay true to it. "
---