Entreprenykaa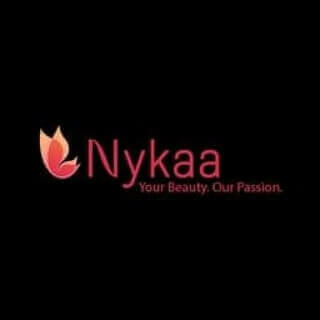 An important part of the journey of entrepreneurship is getting out of your comfort zone. It's not something every one of us can do and that's what sets entrepreneurs apart. Let's take a look at the CEO and Founder of the cosmetic and wellness product retail giant, Nykaa.
Falguni Nayar left the job of a Managing Director to take the first step towards building her own company. She realised the need for a multi-brand retail format that gives unbiased advice to consumers and genuine products at the right prices. Being observant gave her the idea of her own company, another skill all aspiring entrepreneurs should imbibe.
From being just an idea to being the go-to website for cosmetic and wellness products, Nykaa's journey is one to learn from. Falguni Nayar emphasizes on cherishing the experience and dealing with challenges with a positive attitude as they come along. She's not afraid to take a step back when needed. Not being able to cope up with a large number of orders per day in 2012, she reduced marketing and limited the orders to a number they could handle so that customer complains could be avoided.
This eventually helped the company in the long run and saved their reputation. Ever since the company's growth has been impeccably owing to its CEO's vision and belief in the business. A startups journey does not end with just the setting up of the company but also includes the work put towards its growth. While we talk about the founder of a company, let's not forget the whole team behind its working. Maintaining the right quality in new hires has been the top priority for Falguni.
Having the right skill set in your team is vital to a start-ups growth and Nykaa's well-balanced team is an example of it. Every business has ups and downs. A blend of vision, determination, and intelligence in Falguni Nayar has made Nykaa cross all barriers that have come its way and its growth unstoppable in the last 5 years. Falguni Nayar is indeed an idol to all budding entrepreneurs.
---